The 2023 Herbal Guild Membership
Now Taking Registrations!
Over the years, I have had many people ask me about working regularly at the farm - learning about herbs both growing and using and getting to know them - in a hands-on and intimate way. And so I started an Herbal Guild Program. Every year we meet on Friday afternoons and work with herbs - it has become an inspiratiuonal small group of like-minded and herb-dedicated people.  
Each Guild Session is an informal hands-on workshop-styled herbal project - projects will involve such things as making various types of plant medicines and tonics, caring for herbal plants, propagating herb plants and seeds, creating gardens, harvesting and processing herbs, meditating/drawing herbs, salve-making, herbal crafts, dyeing with plant pigments, and more.
We'll spend much time creating the herbal medicinal products and propagating the plants that we sell.
I also like to think of the Guild Meetings as "Special Projects in Herbalism!"
14 Meetings in All – Friday Afternoons 1-4 PM
Spend Friday afternoon here at Midsummer Farm working with herbs.
Guild Dates:
April 21st 2023
April 28th 2023
May 12th 2023
June 2nd 2023
June 9th 2023
June 30th 2023
July 14th 2023
July 21st 2023
August 11th 2023
August 25th 2023
September 8th 2023
September 22nd 2023
October 6th 2023
October 20th 2023
November 3rd (possible make up day)
NOTE: we will reschedule if there is inclement weather!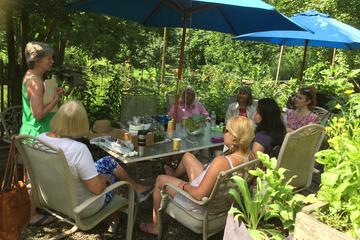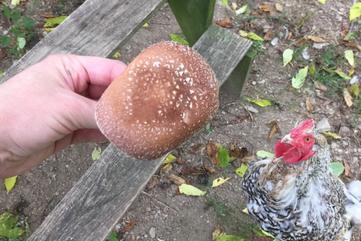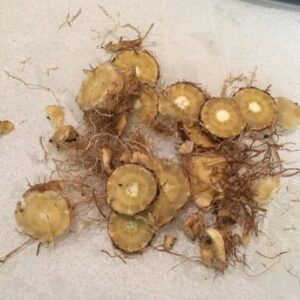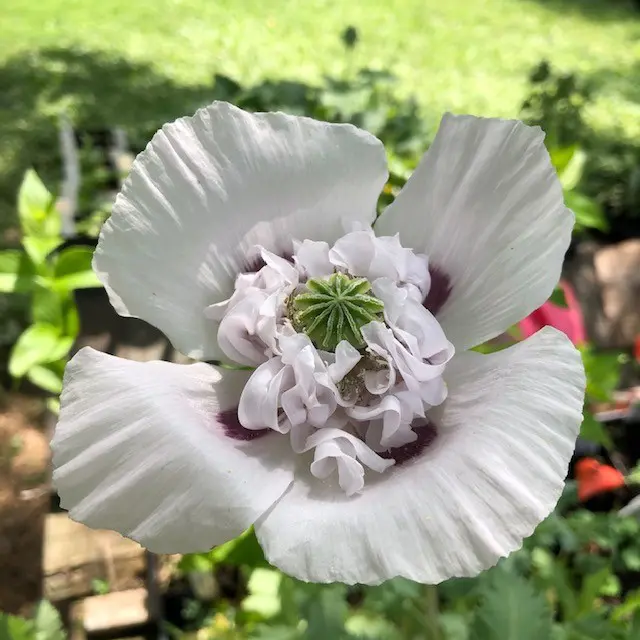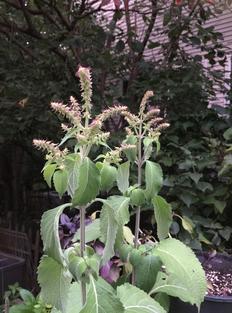 Please know that membership in our Herbal Guild does require prerequisite general knowlege and experience in herbalism.
If you have taken anhy of our herbal classes, you are welcome to join the guild. ​If you are new to our herbal programs, you are very warmly encouraged to join our Guild, but please email us first, and we will send you a quick application!
Cost is $880.00 for the 14 3-hour long informal workshops and includes the  materials for crafting days as well as the medicinal products we will be making!
Where each session builds on the one before, these Guild Sessions are loosely structured and can stand on their own - so plan to join us for all 14 weeks or for however many work gracefully into your schedule.
Guild Members are a supportive part of the Midsummer Farm Community - the price you pay for the year as well as the work you do while here at the farm will help keep this herb farm, local resource, and sanctuary going strong for years to come!
You're supporting the farm's herbal efforts as well as the research, experimentation, and development that goes into creating a local medicinal herb bank and sanctuary. And you'll be learning and building your own network of resources and like-minded people.
Guild Members will also find themselves building a community of like-minded people - sessions will act as a time and space reserved in your life to break away from the stresses and energies of normal life and focus on medicinal and magical plants and the very different energies they exude.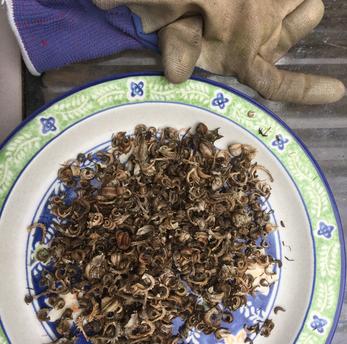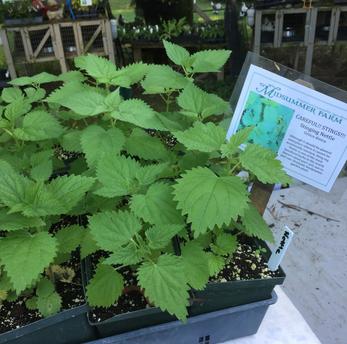 ​If you are new to our herbal programs, you are very warmly encouraged to join our Guild, but please email us first, and we will send you a quick application!
Please do not hesitate to reach out - I'll be happy to answer you within a day! ~Barbara